A Walk Around Fellmonger Park
Today I want to share the first of what I hope will be many more posts that share some of the spots that I enjoy a walk. In these posts, I want to share some of the local spots that are great for walking. But of course, will also look to share other walks when I am away from home travelling.
Fellmonger Park
Fellmonger Park is located in the suburb of Ormiston, Queensland, Australia. It is a park that I drive past somewhat regularly and only on a very few occasions stopped and wandered around.
On Sunday I needed to fill in a little time and of course what better option than a nice park to do so. The park has some paths that weave through the area as well as a waterway named Hilliards Creek that weaves through the park.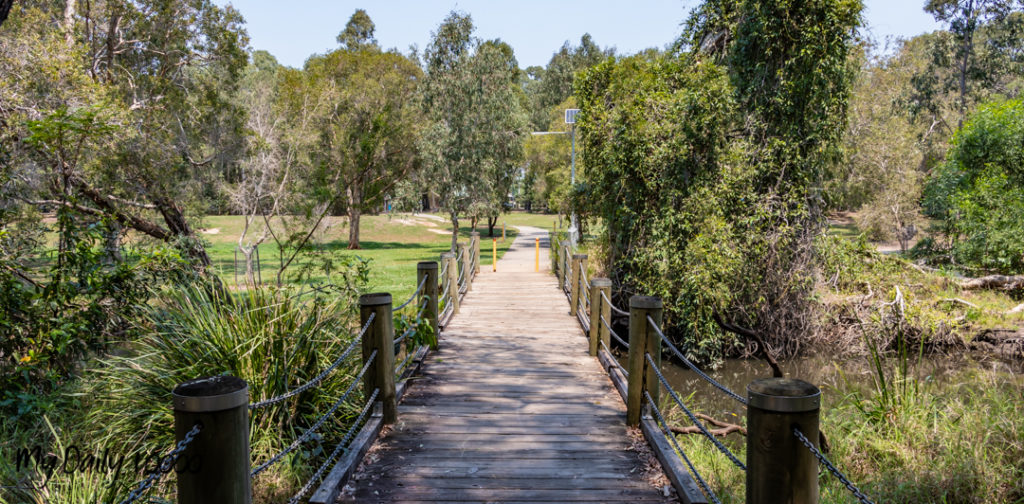 Along the edges of the creek, you can find plenty of wildlife. The birds are predominantly ducks, but there are also crows, swamphens, ibis and a few others. I also spotted a couple of lizards and also a couple of locals walking their dogs.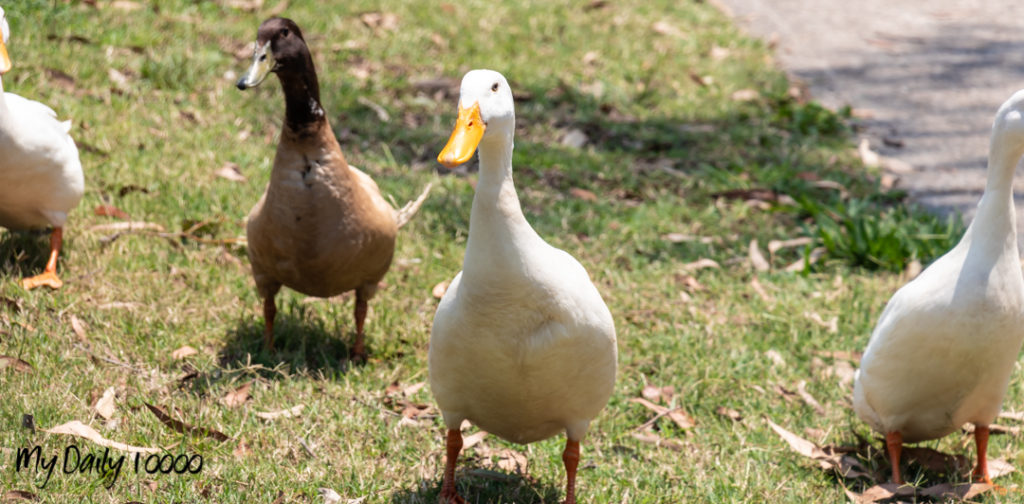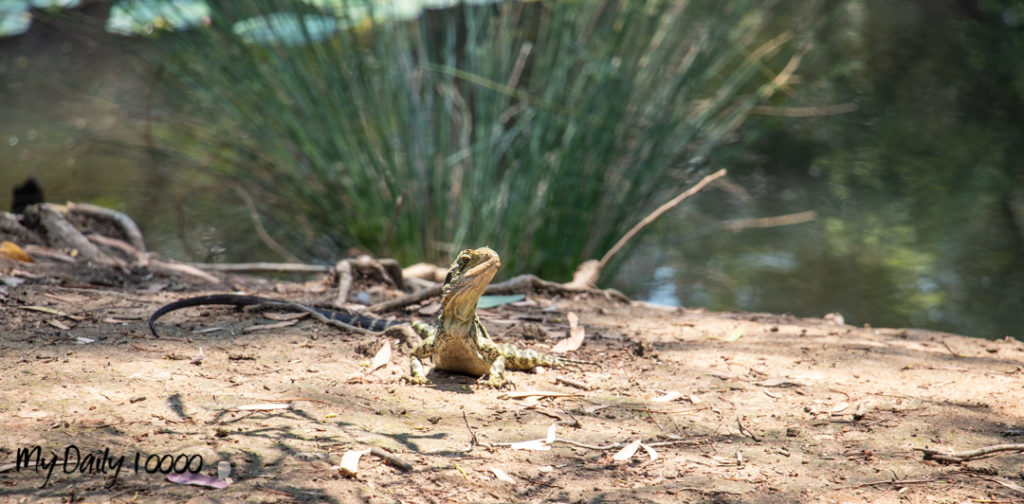 It was also a great opportunity for me to get behind the camera again. I have not been using my camera anywhere near as much as I used to and it was great to try getting some nature shots again. I am definitely going to be trying to make sure that I am carrying the camera on some more walks soon.
Let's Go Walking
The walk today was not a long one, but it got me out in a little bit of nature for a change. Often my walks of late have been closer to civilisation. So making that change can be nice at times.
If you enjoy walking as much as I do, and share about your walks I would love to see it. Please feel free to leave a comment below or get in touch and let me know about your walks.